Free At Last Hypnosis has opened an additional office in Sandwich MA to provide hypnotherapy services to Cape Cod.
Erika Slater CH is the Director and provides all the services to clients. Services offered at the Sandwich location includes the signature Quit Smoking Programs along with Weight Loss Services and the Stress and Anxiety Management Program.
For a complete list of the services provides at the Sandwich Location click here >>>
The office is open and available for appointments each Tuesday between 8am – 7pm and closed other days.
Free At Last Hypnosis office in North Grafton MA is open Wednesday – Friday between 8am-7pm and on Saturday 9am-Noon.
Erika Slater commented "It's been one of my goals for a while to open a location on the Cape and in late 2016 the opportunity arose to serve the community here." Erika continued "Hypnosis offers services to compliment the health and care of people provided by other services on the cape. Hypnosis is also an affordable alternative to help people overcome significant habit changes."
Erika Slater is a Certified Hypnotist trained under the National Guild of Hypnotists program. Erika has been a hypnotherapist since 2004 serving the Worcester Central Massachusetts towns.
For more information regarding the opening of Free At Last Hypnosis New Sandwich and Cape Cod Location click here >>>
Here is office information on Erika's Sandwich Location: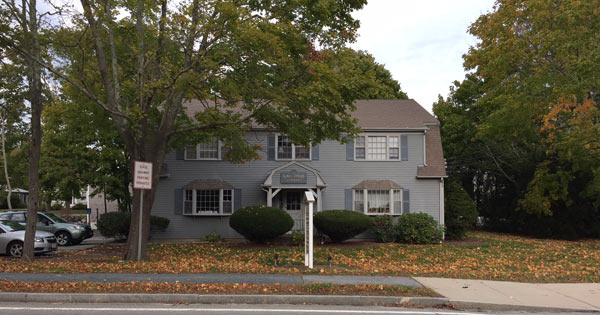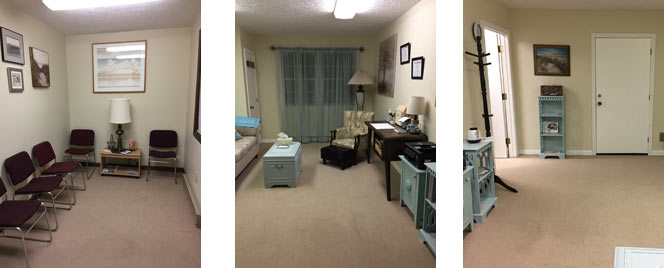 Sandwich Cape Cod Location
Office Address and Phone Numbers:
Erika Slater, CH
Free At Last Hypnosis
141 Route 6A, STE 7
Sandwich, MA 02563
Tel No: 774 721-0052

Office Hours:
Tuesday: 8:00am – 7:00pm
Wednesday – Monday: Closed

Directions:
SANDWICH OFFICE: The Sandwich office is located two miles from exit 2 – Sandwich – Mid-Cape Highway (Route 6). We are located at 141 Route 6A Salt Pond Building in suite 7. We have noticed that some GPS systems do not accurately locate the building on Route 6A when providing driving directions, and if this happens to you then drive along Route 6A – Old King's Highway – towards Sagamore Bridge and look for Sandwich Mini Golf Park on your right. and then continue to follow Route 6A to Liberty Street intersection, and the 141 building will be after the intersection directly on your right.
PARKING AND OFFICE LOCATION IN BUILDING: There is plenty of parking available in the lot off 6A on the side of the building. Once parked enter building through door off parking area. Free At Last Hypnosis is located in Unit 7. Call me on my cell: 774.721.0052 if you have trouble locating the building or the office.
###
Filed Under: Hypnosis